There was a time the world fell out of love with the poncho (probably due to the awkward but necessary plastic travel poncho), but here at Moojoes our love for the garment has never wavered. Not only can ponchos be super cozy during colder months, but they can be so useful to protect yourself and your backpack from getting wet in the rain.
We recommend you try a poncho to see just what you're missing out on. Still unconvinced? Here are the 10 annoying things poncho owners never have to deal with.
When the rain and wind get caught in your umbrella and it tries to take you across the street with it.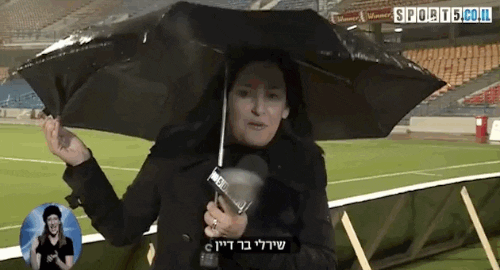 Source: Giphy 
Or when the wind completely flips your umbrella and you have to struggle to unflip it.

Source: HEMEDIA
Having to raise your umbrella above all the others to avoid an umbrella traffic jam.

Source: Instagram
Trying to get in a door while your umbrella is still open.

Source: Victoria Advocate
Arriving at your destination and having to close your umbrella super quickly because someone is holding the door for you. Source: Buzzfeed
Feeling the rain slowly seep into your jacket because it isn't waterproof and you weren't prepared for this.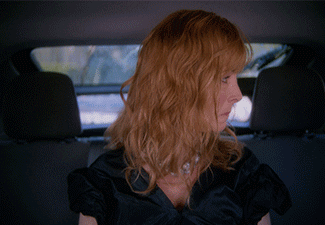 Source: Giphy 
Realizing you wasted your time washing your hair because you've had a second shower on the way to work.

Source: Instagram
Being stuck in a torrential downpour and suddenly realizing the contents of your bag are getting soaked.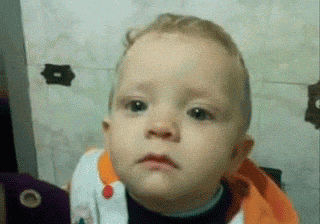 Source: Giphy 
Hearing your kids complain about not being able to do their homework because the contents of their backpack are getting soaked… (No excuses with a poncho!)
 
What homework is supposed to look like… Source: Babysmiles
Splaying out all of your bag contents and having to use heaters, hair dryers and other various appliances in order to return them to their former state.
Source: Instructables 
Isn't life with a poncho just so much better? Take a walk on the dry side this autumn, winter, spring and parts of summer (we're from rainy Vancouver) and protect yourself from the rain with a stylish and waterproof Moojoes poncho. Our ponchos help you stay visible by being 360° reflective and they're made from sustainably-sourced, Oeko-Tex® certified fabric so you can look good while being good to the environment. It's time to become a poncho convert.
Order one of our waterproof rain ponchos here.